Weekend Sale · 25%OFF
Sale ends on
Until Jun 21, 2021

Emma Mattress: the award-winning mattress shop in Hong Kong
The same award-winning mattress that is accredited by numerous European Consumers' Association. This 100% made in Germany memory foam mattress comes with the revolutionary Purotex® technology that shields you and your loved ones against sleep allergens and dust mites. Each mattress is produced and handled with utmost care by our top-notched German manufacturers. Fresh out of the oven in Germany and shipped directly to Hong Kong at your doorstep.

Everyone deserves a night of good sleep, and so do you! Shop our award-winning mattress in Hong Kong today and bring one of our mattresses home now. It's never too late to start enjoying sleeping.
Emma Down Pillow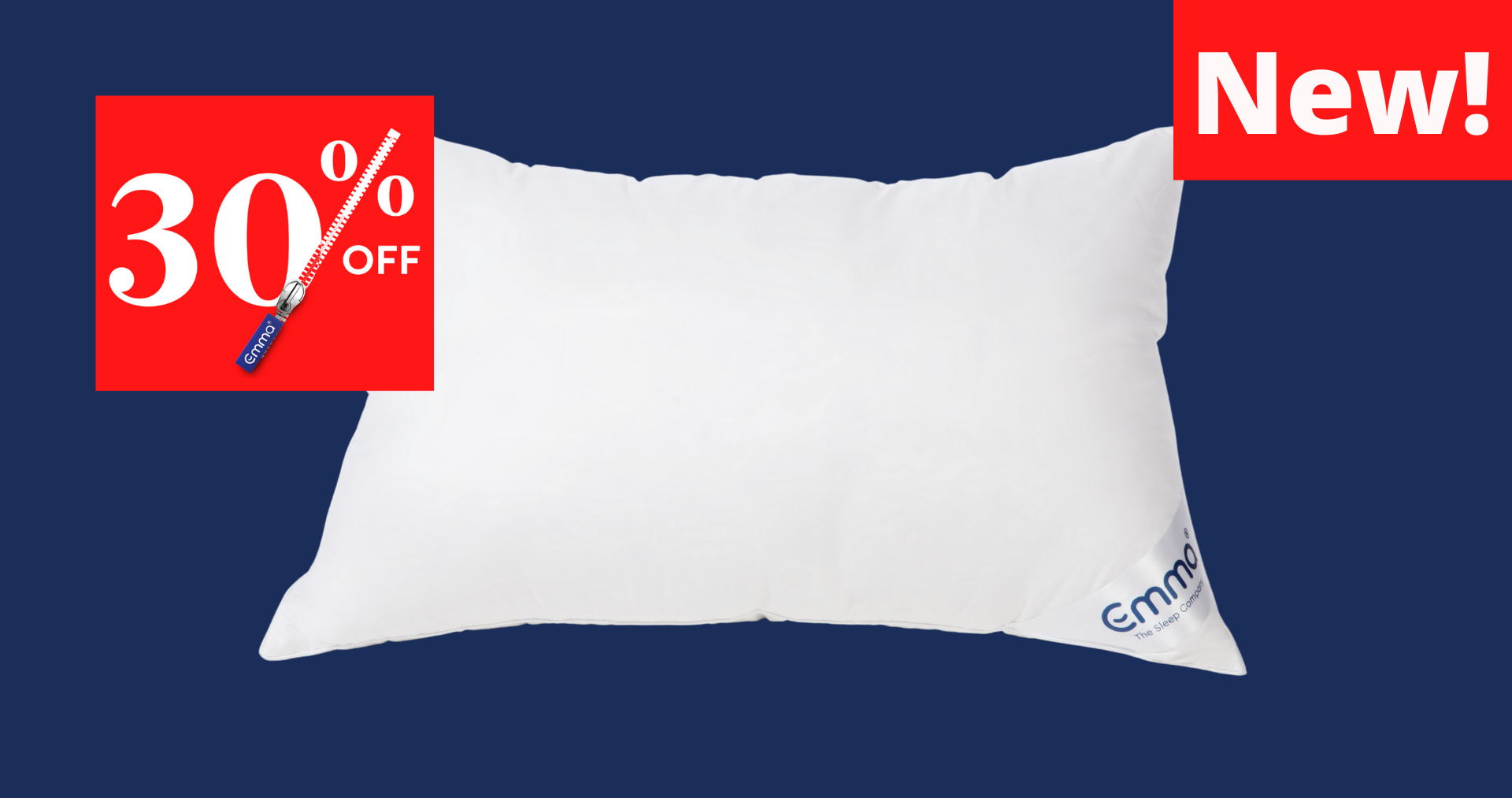 100% EU superior goose down, hotel quality
Brand New - Enjoy 30% off!
Emma Original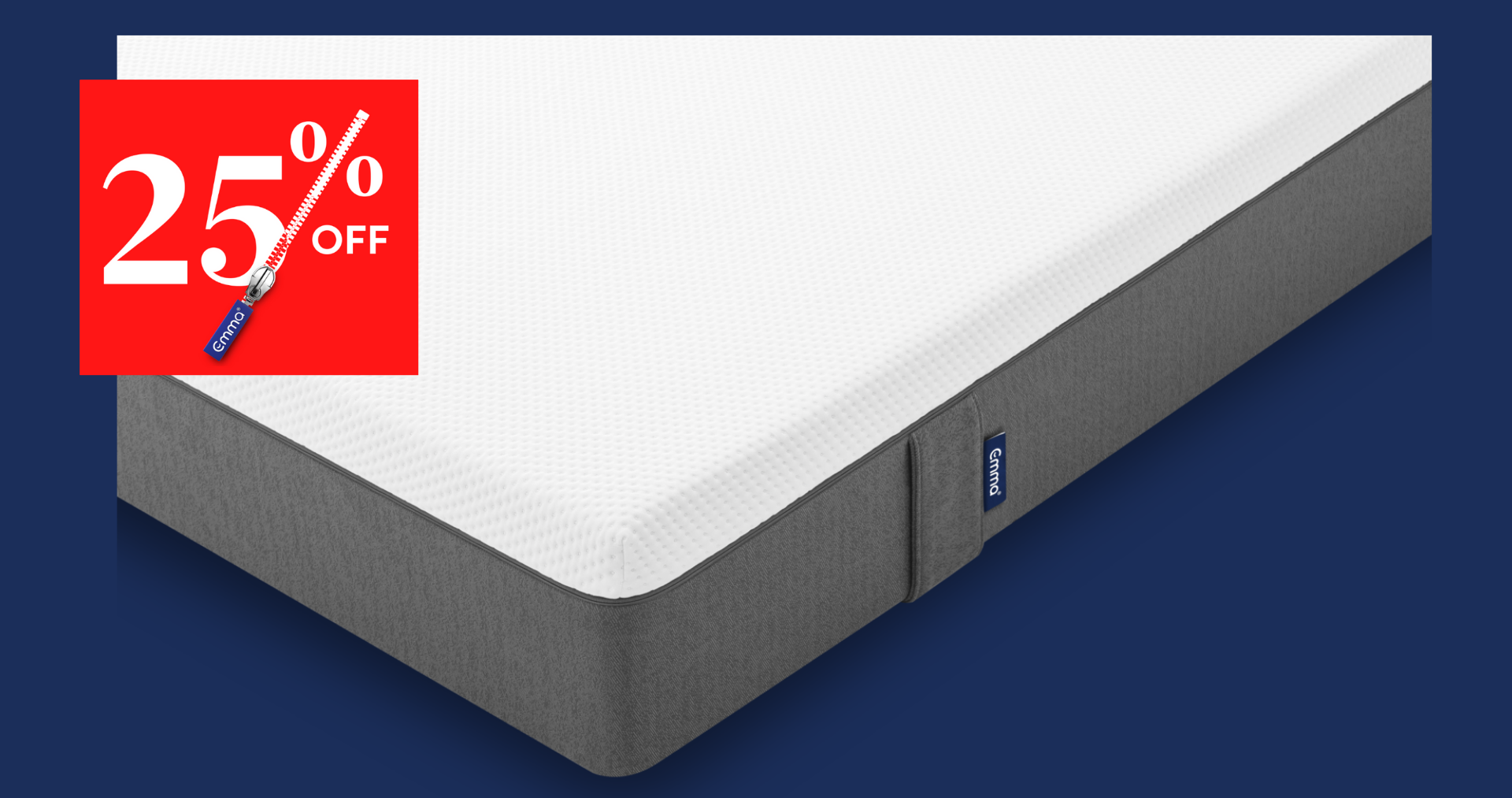 Europe's best mattress, made in Europe
Shop Now - Enjoy 25% off!
Emma Microfiber Duvet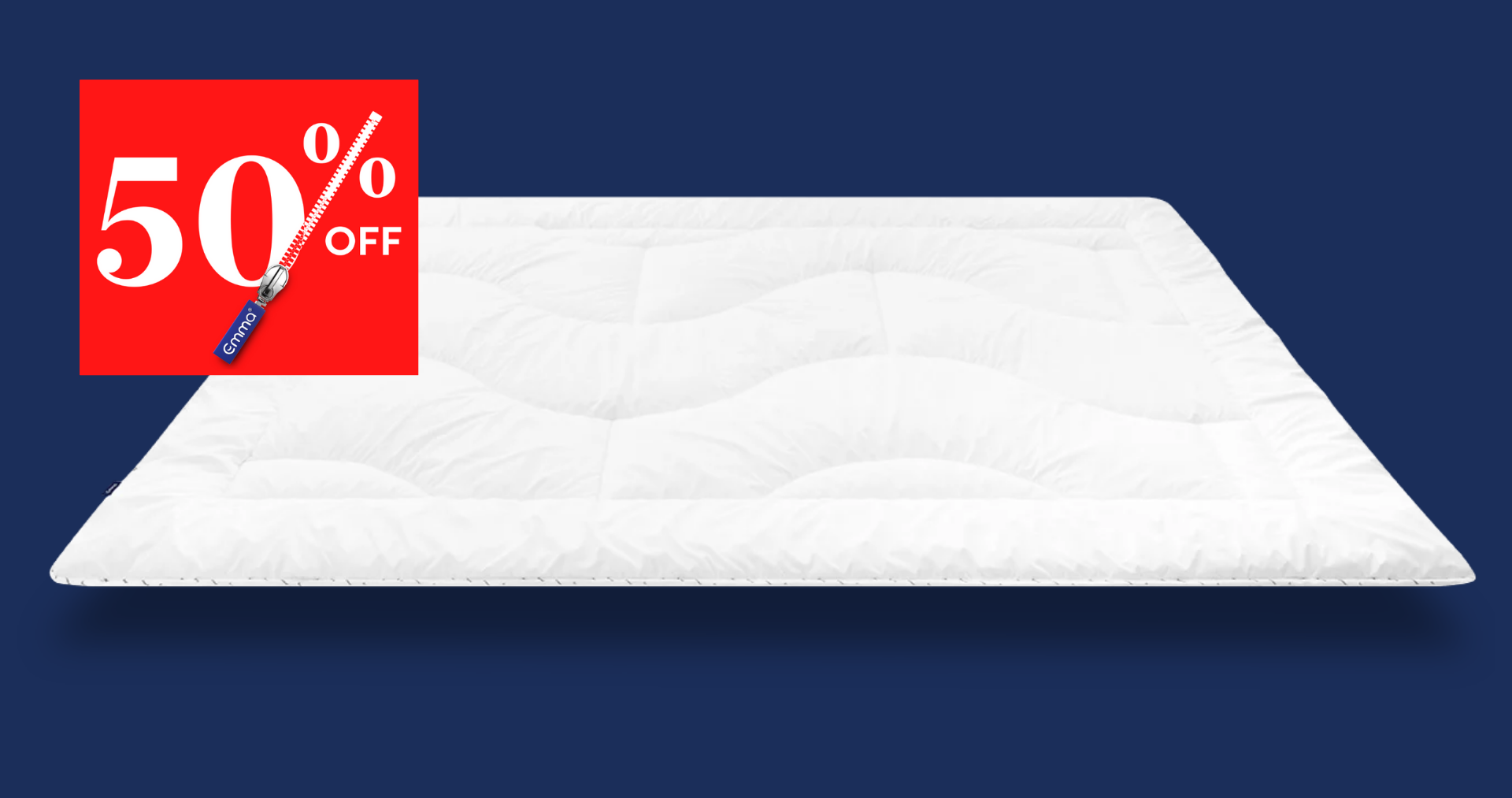 everyday washable duvet
Limited Time Only - Enjoy 50% off!
New Arrival - Get Discount Now!
Emma Down Pillow
100% Europe's Class I goose down. Hypoallergy. Hotel quality pillow. Made in Europe.
Start from HKD 1119
Check out now!
Emma Original
Europe's best mattress - EU most awarded, perfectly adapted to your body
Start from HKD 3891
Check out now!
A real worry-free sleeping experience
Why Choose Emma Mattress?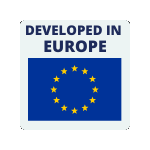 Made in Europe
Cutting-edge technology, superior build quality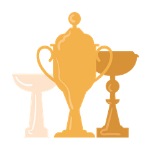 Europe's Best Mattress
Tested and awarded by 8 Europe's consumer association as the best mattress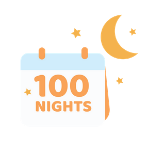 100 Night Trial
Simply return if you don't like it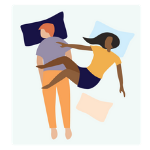 Zero Partner Disturbance
For uninterrupted, restful, energizing sleep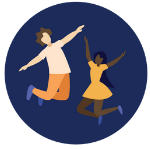 Ideal for All Body Types
Provides spinal alignment, regardless of your size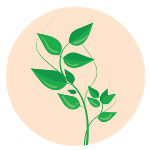 Eco-friendly Top Foam
Made from eco-friendly materials and chemical-free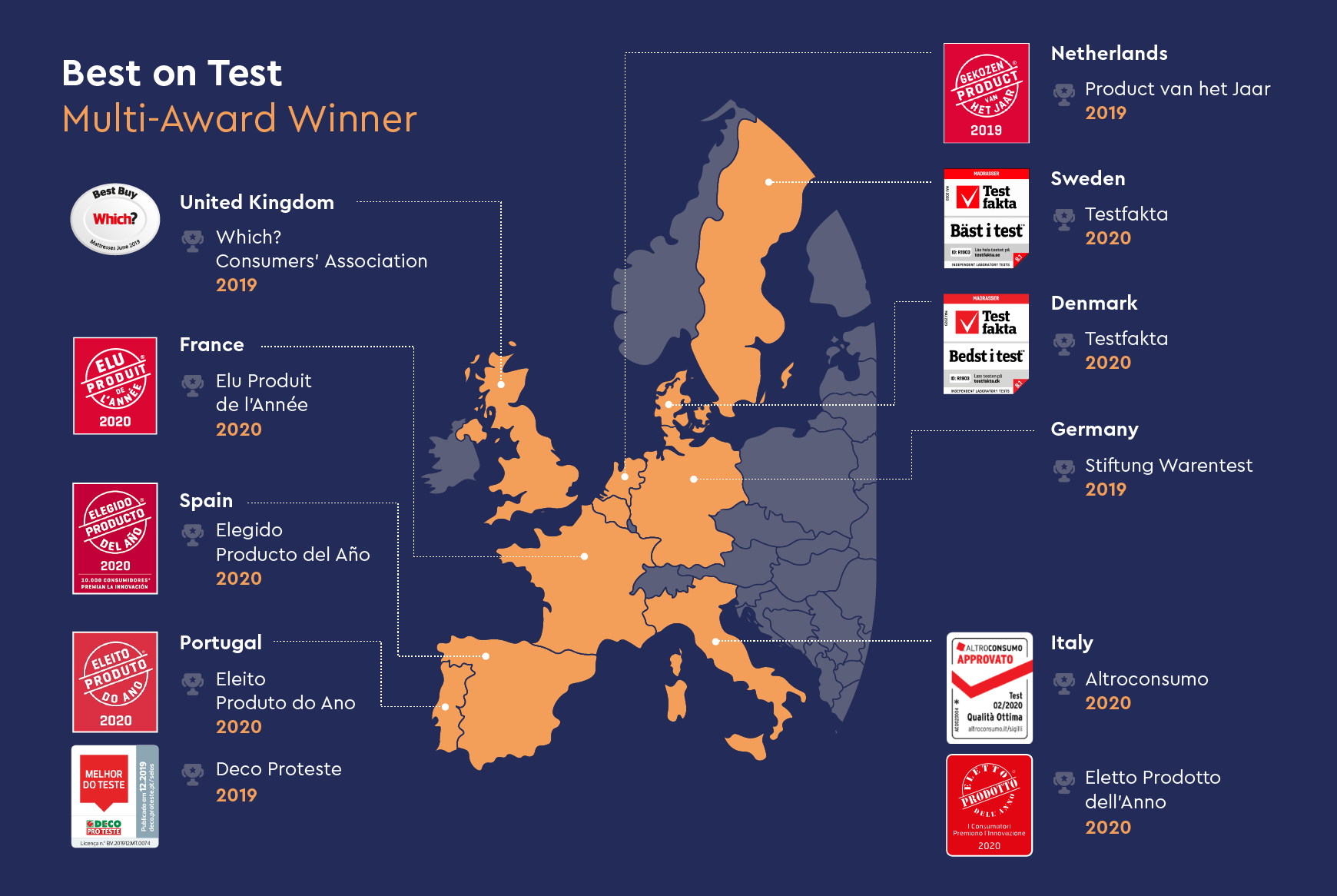 Best Europe's Mattress - as Multi-Award Winner over the World!
Do you know that Emma has only been in the mattress market for 5 years, but has already won numerous awards from different European Consumer's Associations? France, U.K., Italy, Netherlands. You name it, we got it. Each Consumer's Association subject our Emma mattress under rigorous tests before concluding us as the best mattress or product of the year! It's not an easy feat. But this is made possible thanks to the number of hours our product development team has put into developing and continuously improving our mattress. Be part of our community of happy sleepers. Emma Mattress is a brand you can definitely trust.

Shop our award-winning mattresses today, and get it delivered right to your doorstep in Hong Kong. It's time that you experience the most restful sleep ever.
shop now