Choose the Best Mattress for Yourself
The Comparison of Different Types of Emma Mattress
Emma Original
Prices start from
5,188 HKD
BUY NOW
Emma Black Diamond
Prices start from
15,888 HKD
BUY NOW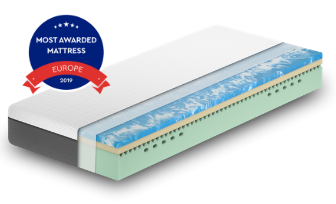 Prices start from
5,188 HKD
Europe's Best Mattress · Made in Europe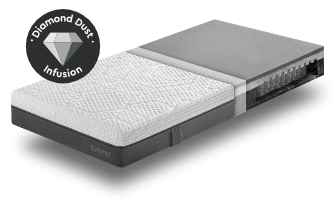 Prices start from
15,888 HKD
Luxurious Diamond Experience · Perfect Support for your Body
Awarded by 8 Europe's consumer associations as the best foam mattress
Made in Europe · EU Standard
Airgocell® Patent
Our patented technology and innovative open-pored foam allows air to flow throughout the mattress, allowing you to stay cool at night and sleep soundly.
Durability⭐⭐⭐⭐ (4/5)
The best selling in the test of Europe's consumer association.
Breathability⭐⭐⭐⭐ (4/5)
Airgocell® Technology: the open-pored foam ensures ideal air circulation.
Comprehensive Support⭐⭐⭐⭐ (4/5)
HRX material offers enough support in any sleeping position.
Comfort⭐⭐⭐⭐ (4/5)
Visco-Elastic Memory Foam ensures an improved distribution of support, pressure relief and spinal support.
Suggested by 8 Europe's consumer associations as the premium foam mattress
Made in Europe · EU Standard
Diamond Degree® Patent
Temperature regulating: with diamond dust, this innovation in graphite coating allows an extension of deep sleep phases by dissipation of body heat.
Durability⭐⭐⭐⭐⭐ (5/5)
HRX foam and pocket springs guarantee a long use of the mattress.
Breathability⭐⭐⭐⭐⭐ (5/5)
The combination of the breathable fabric and diamond dust provides the most perfect sleep.
Comprehensive Support⭐⭐⭐⭐⭐ (5/5)
Adaptive comfort foam distributes the pressure optimally, allowing you sleep comfortably in any sleeping positions.
Comfort⭐⭐⭐⭐⭐ (5/5)
The aerial structure of the cover lets the mattress breath during the day while not blocking the thermoregulatory effect.
Why Should We Choose Emma Mattress?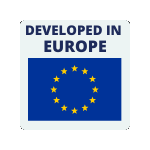 Made in Europe
Superior build quality from the cutting-edge technology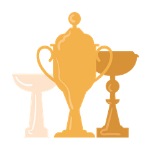 Europe's Best Mattress
Tested and awarded by 8 Europe's consumer association as the best mattress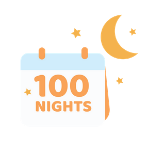 100 Night Trail
Simply return if you don't like it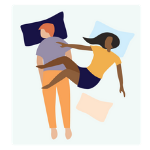 Zero Partner Disturbance
For uninterrupted, restful and energizing sleep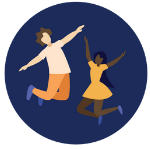 Ideal for All Body Types and Shaped
Provides spinal alignment, regardless of your size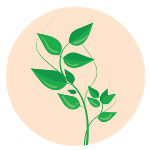 Eco-friendly Top Foam
Made from eco-friendly and chemical-free materials
Still cannot make a decision? We've got you covered!
100 Night Trial
We want you to try our mattresses risk-free at home, so we provide 100 Night Trial service for you. If you want to return your mattress within 100 days after you have received it, simply let us know and we will arrange the return. You will get a full refund without paying a single cent!